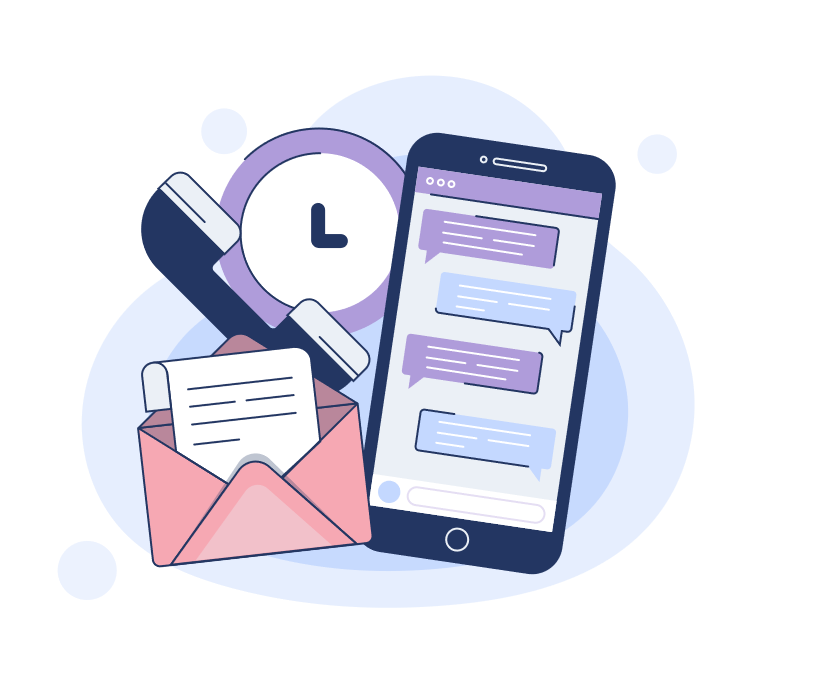 Contact Us
If you're seeking expert guidance and exceptional results for your advertising campaigns, don't hesitate to contact our team.
With a wealth of experience and a proven track record of success, we are well-equipped to help you achieve your marketing goals.
Don't wait, reach out to us today to learn more about how we can help you succeed!
Guest Posting
If you're interested in sharing your expertise and insights with a wider audience through guest posting on our platform, we encourage you to get in touch with our team. We are always looking for high-quality, informative, and well-written content that will be of value to our readers.
Our guest post offering includes the opportunity for you to include one or more links within the body of your post, with the option for them to be set as dofollow links. This can help to drive traffic to your own website or online presence and increase your visibility and credibility.
In addition, we will promote your guest post on our social media channels to help give it maximum exposure.
Contact us to discuss your ideas and learn more about the process for contributing as a guest author on our site.
Adzanea Co.
Hours: Mon-Fri 9:00AM – 5:00PM
Email: info@adzanea.com