Meet the team who make us today!
Dedicated team of over 20 experienced professionals driving success for clients.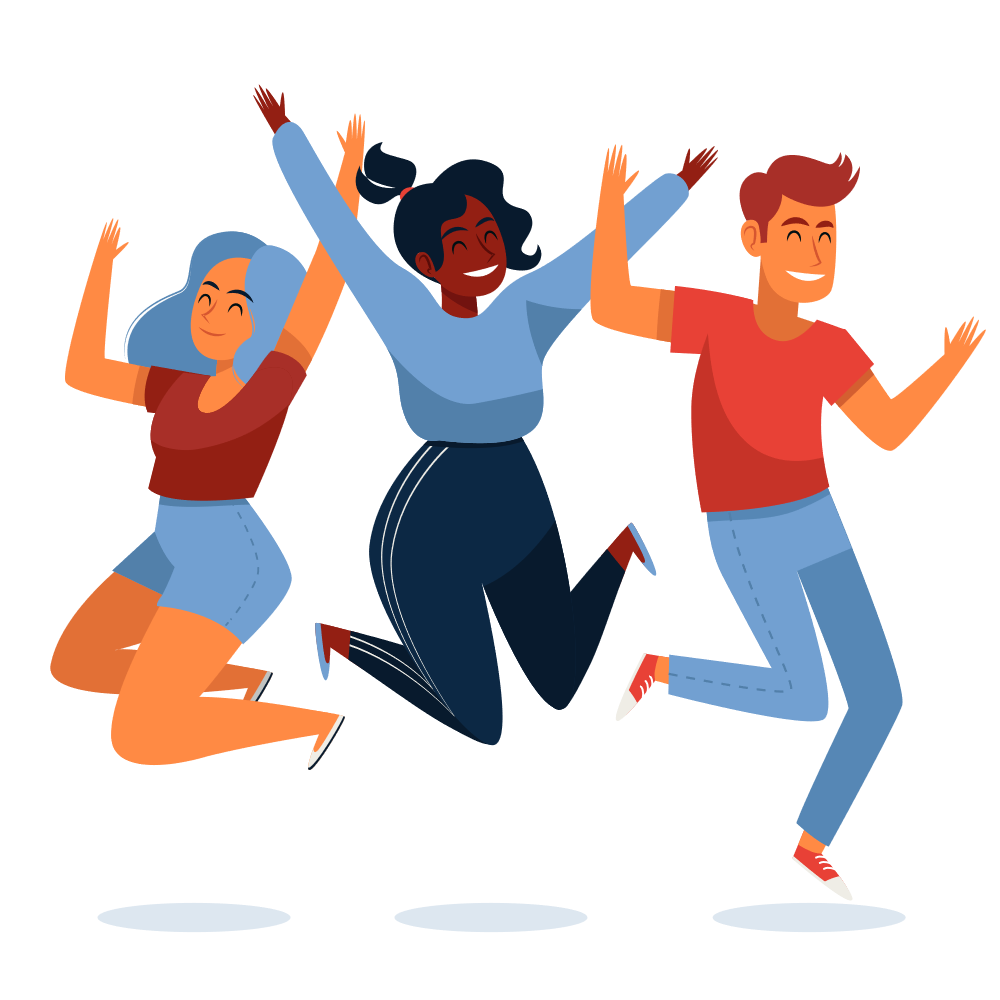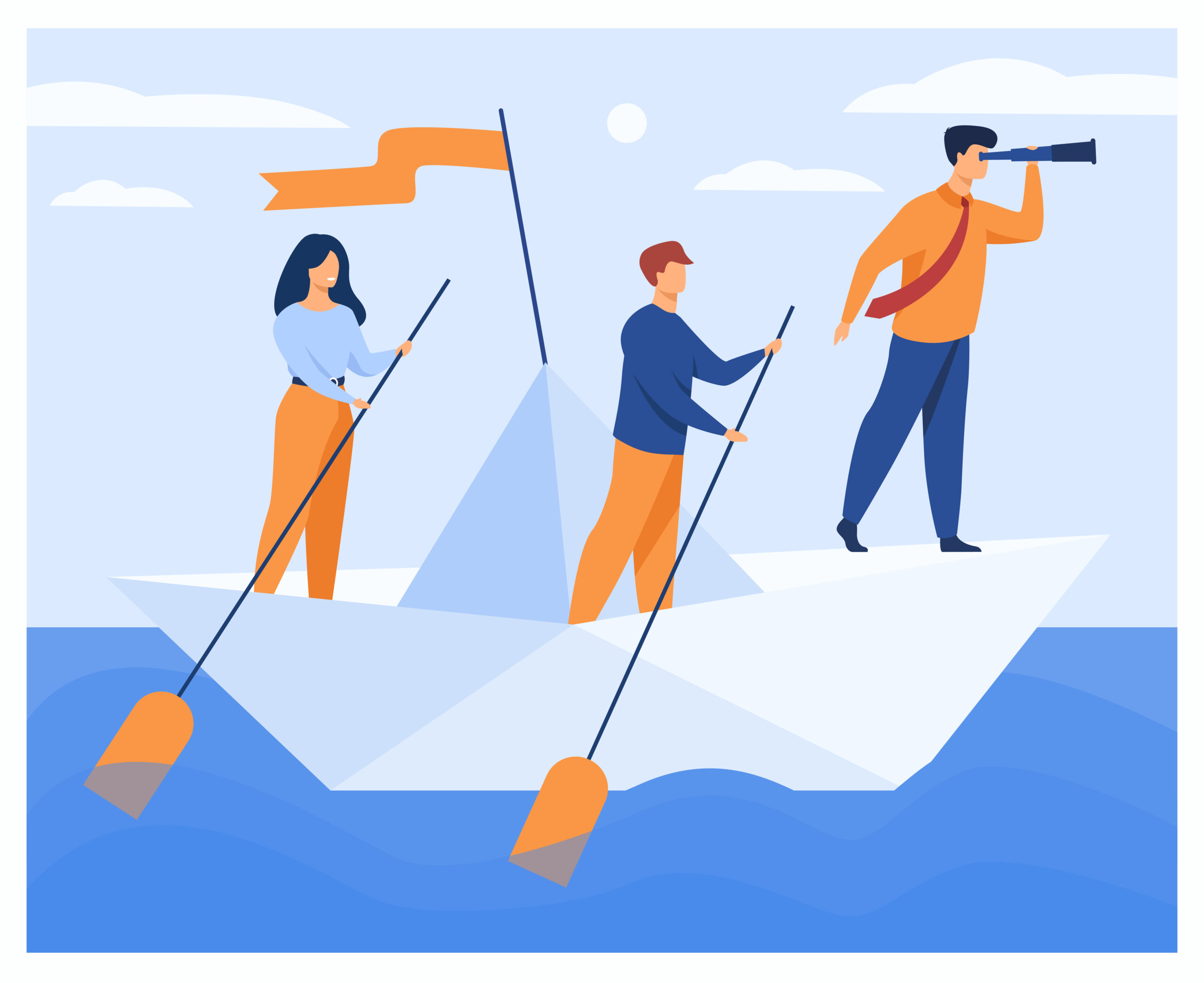 Transforming advertising for businesses of all sizes
Providing innovative, cost-effective advertising solutions for businesses
Empowering businesses through affordable advertising
At Adzanea, we believe that all businesses, regardless of size or budget, should have access to effective advertising tools. Our mission is to provide affordable advertising solutions that empower businesses to reach succeed in today's competitive market.