There are so many names for digital advertising. Search engine marketing, pay-per-click, paid digital marketing, and paid online marketing, just to name a few. It all boils down to the same overarching concept: Any time you pay a digital platform (such as search engines or social sites) to show your listing or advertisement to users. You goal is might be to drive traffic to your site,  collect email addresses, get people register for an event, make a purchase, or a myriad of other actions to complete a marketing goal.
According to old lore of the great Wikipedia, the start of digital advertising can be traced back to 1998, when companies would buy banner space on individual websites and pay that website owner on the basis of how many impressions that ad received in a given time frame. Using an online auction system didn't come along until a company called ToGo.com (later acquired by Yahoo) launched the concept in 2001 and Google followed suit in 2002.
Today, digital advertising encompasses:
Search Engine Advertising
Display Advertising
Advertising on Social Media
Shopping Ads
1. WHY IS IT SO IMPORTANT
When any kind of paid online marketing campaign is well thought out, planned, and executed, it can mean the difference between flushing money down the toilet and being able to draw a direct line from your digital advertising efforts to a return on that investment.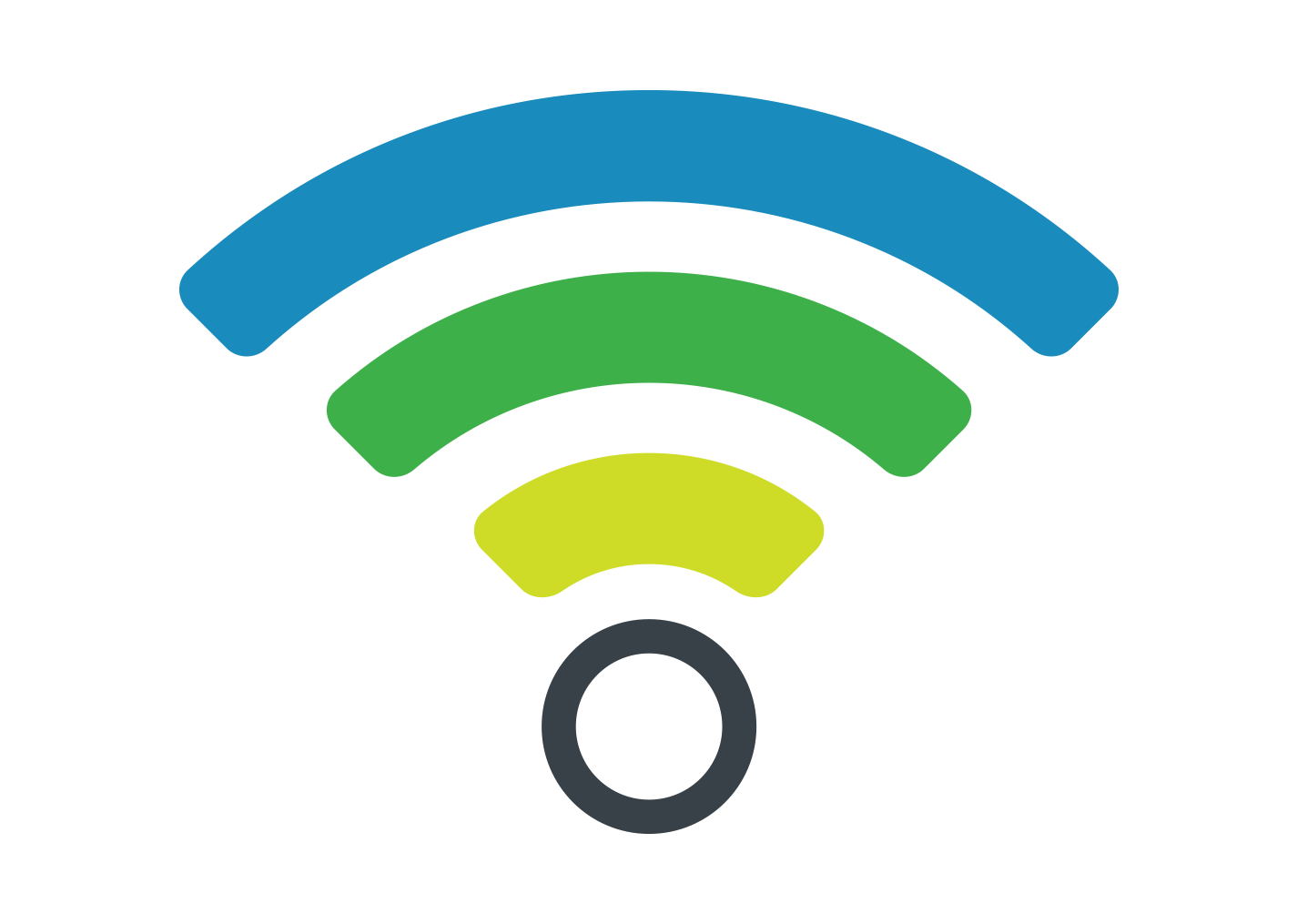 2. SEARCH ENGINE ADVERTISING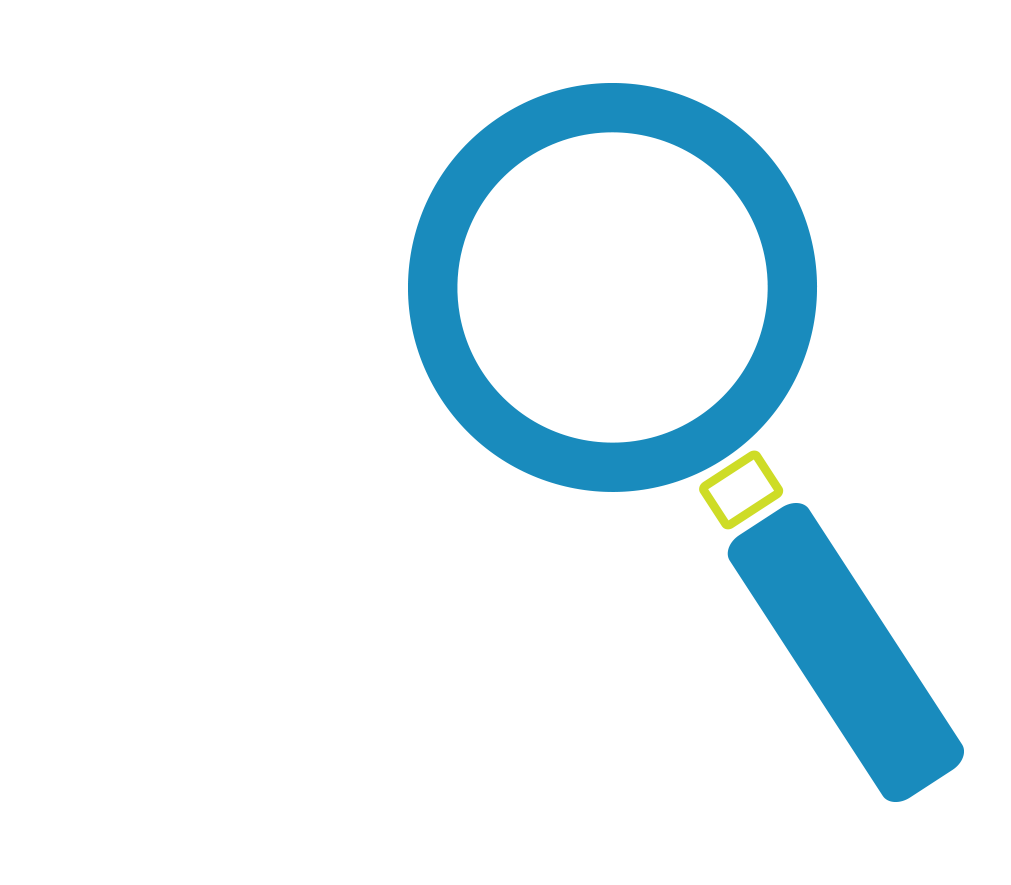 Search engine advertising or search engine marketing involves bidding for key search terms (using the word keywords is a bit outdated in the industry) with a text-based ad to win the highest position in a search engine results page or SERP if you please. For the purpose of this section, we will be referencing Google Ads (formally Google AdWords) given their commanding domination of the online advertising industry over the past decade.
While the concept of placing bids of key search terms to get your ad to the top of a SERP seems straightforward and simple, there are a lot of cogs and wheels working out of sight. Google's algorithm to calculate what ads get first, second, or third place and beyond take into account about 1,000 factors (best guess that is).
A few of the key components of note are the Quality Score, Expected Click Through Rate, Landing Page Experience, and Ad Relevance. Each of these scores will give you great insight into how Google is ranking your campaign and give you specific elements to improve upon.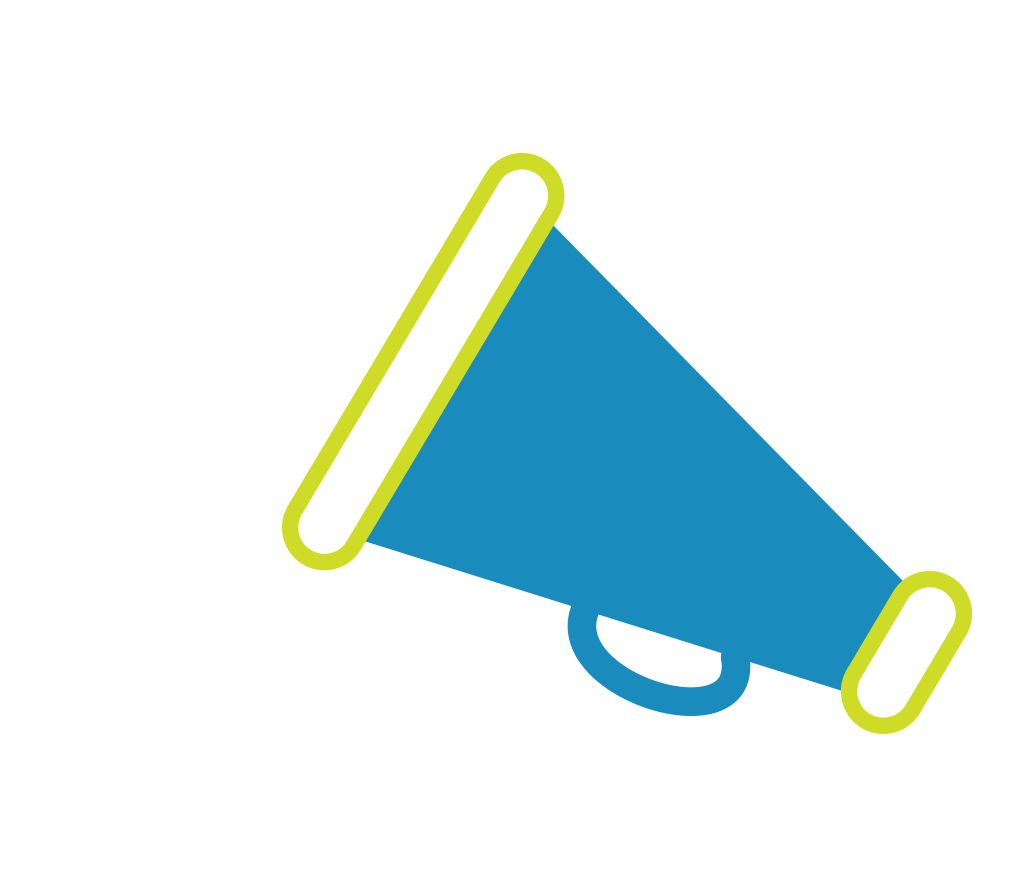 Display advertising is search advertising's counterpart. Instead of just text for ads, you use static or dynamic images that appear on websites, apps, or videos within the display network. An example of this is when you go to a website–often news and other sites offering free content–and see ads embedded in the content and in the sidebar of the site. In order to provide free content to their users, these companies will opt into Google's display network, allowing ads to appear on their sites, to receive revenue from Google.  If your campaign goal to is to build brand awareness or remarket to past customers or people who have even just been to your website, this is the campaign type best suited for your goals.
Search advertising is a pay-per-click setup, display advertising is a pay-per-impression setup. The purpose of using display advertising is to be seen multiple times to people in your targeting demographic or interest group over different mediums to continually refresh your brand, service, or product. The goal is to be in front of that person and top-of-mind when they are ready to buy.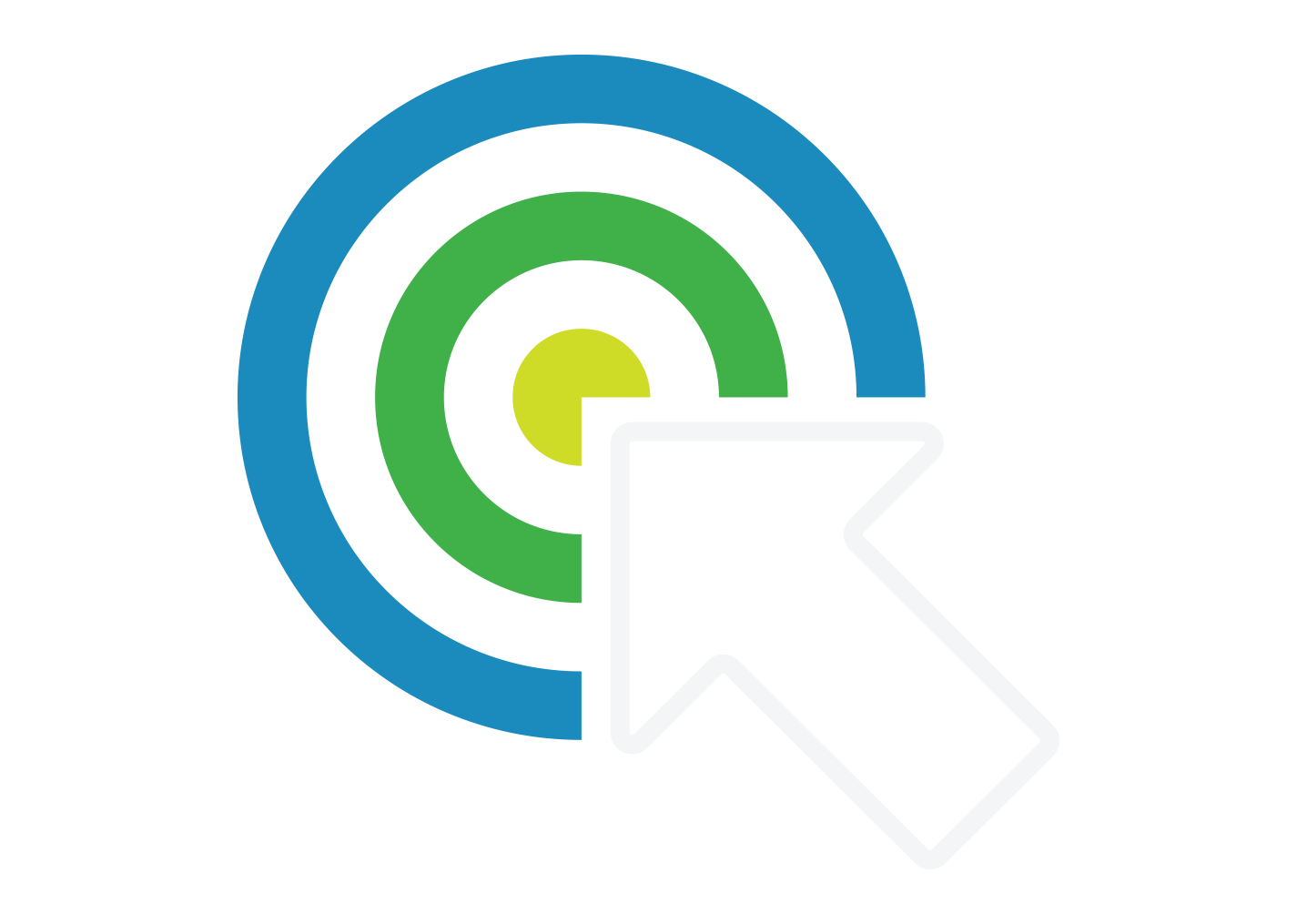 Depending on who you want to believe, it's estimated between 75% to 80% of people in the U.S. actively use at least one social media site.  The most popular to date, and has been for quite some time, is Facebook. Instagram is second and further down the list is LinkedIn, Twitter, and Snapchat. Most of those social media users are checking and posting to those platforms everyday.
One of the best reasons to use social media advertising is because humans (your customers and potential customers, probably) are offering up all sorts of demographic information about themselves. Age, relationship status, education levels, interests, job title, etc. are all nuggets of information you can use to target your marketing campaigns. The more granular you can make the focus of your campaign, the better your chances of reaching your campaigns goals.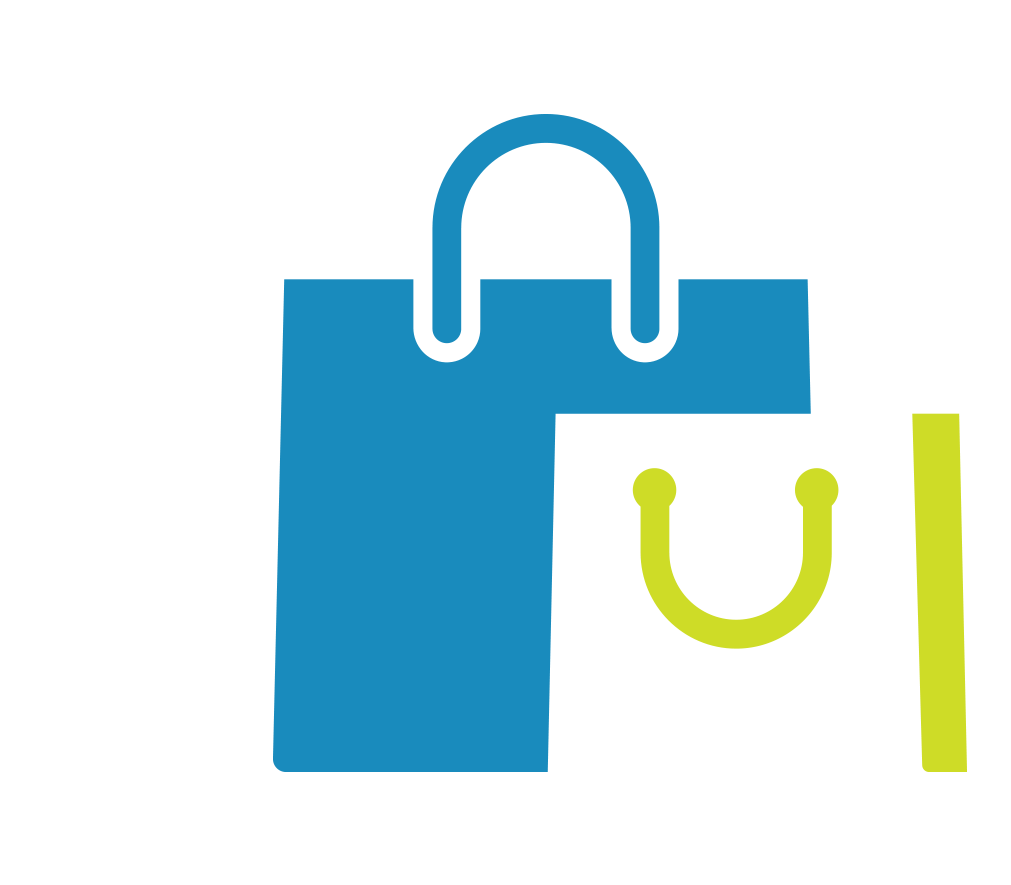 Shopping Ad are one of the best converting ad types Google, Bing, and even Amazon offer, especially for B2C (business to consumer) markets with products under $150.
When potential customers searching for items such as hiking boots, non-stick frying pans, or retractable dog leash, product images, prices, website URL and sometimes special offers are returned for the user to quickly compare competing products. For a business, unlike search text ads, shopping ads allow the opportunity for more that one of your products to be displayed in a shopping ads area.