The mergers and acquisitions (M&A) process has many steps and can often take anywhere from 6 months to several years to complete. In this guide, we'll outline the acquisition process from start to finish, describe the various types of acquisitions (strategic vs. financial buys), discuss the importance of synergies (hard and soft synergies), and identify transaction costs. To learn all about the M&A process, watch our free course on mergers and acquisitions.
Develop an acquisition strategy
Developing a good acquisition strategy revolves around the acquirer having a clear idea of what they expect to gain from making the acquisition – what their business purpose is for acquiring the target company (e.g., expand product lines or gain access to new markets).
Set the M&A search criteria
Determining the key criteria for identifying potential target companies (e.g., profit margins, geographic location, or customer base).

Search for potential acquisition targets
The acquirer uses their identified search criteria to look for and then evaluate potential target companies.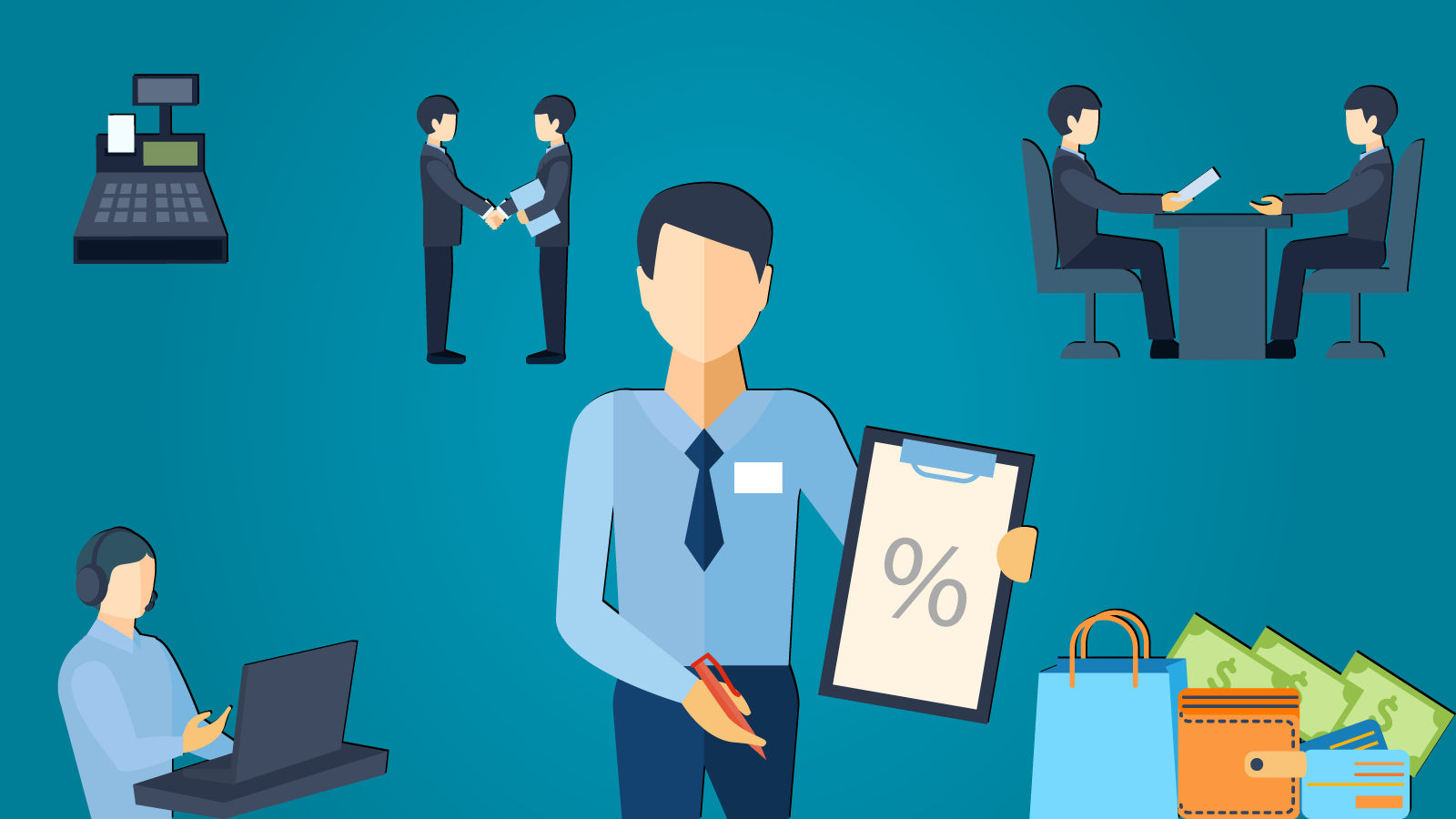 Begin acquisition planning
The acquirer makes contact with one or more companies that meet its search criteria and appear to offer good value; the purpose of initial conversations is to get more information and to see how amenable to a merger or acquisition the target company is.
Perform valuation analysis
Assuming initial contact and conversations go well, the acquirer asks the target company to provide substantial information (current financials, etc.) that will enable the acquirer to further evaluate the target, both as a business on its own and as a suitable acquisition target.